At LAVA Café & Bar in Aarhus you can take a well-deserved break with good food and a cozy atmosphere. Here you can look forward to well-prepared food of high quality, good service and a relaxed atmosphere with room for everyone. A visit to LAVA Café & Bar in Aarhus is the perfect start for a shopping trip, a good starting point for a business meeting and a wonderful setting for an evening with those you care about. Treat yourself and your company to a visit to LAVA Café & Bar on the river.
At LAVA Café & Bar you get a cozy atmosphere with good food and drink – whether you feel like a fantastic brunch, delicious burger, weekend cocktail or just a nice hot coffee. We are especially known for our burgers and our popular brunch!
LAVA Café & Bar has a relaxed and cozy style and spirit. From We are centrally located in the city by the river, only 2-3 minutes walk from the street, dock1 and the cathedral.
We look forward to welcoming you to a cozy moment in the middle of Aarhus!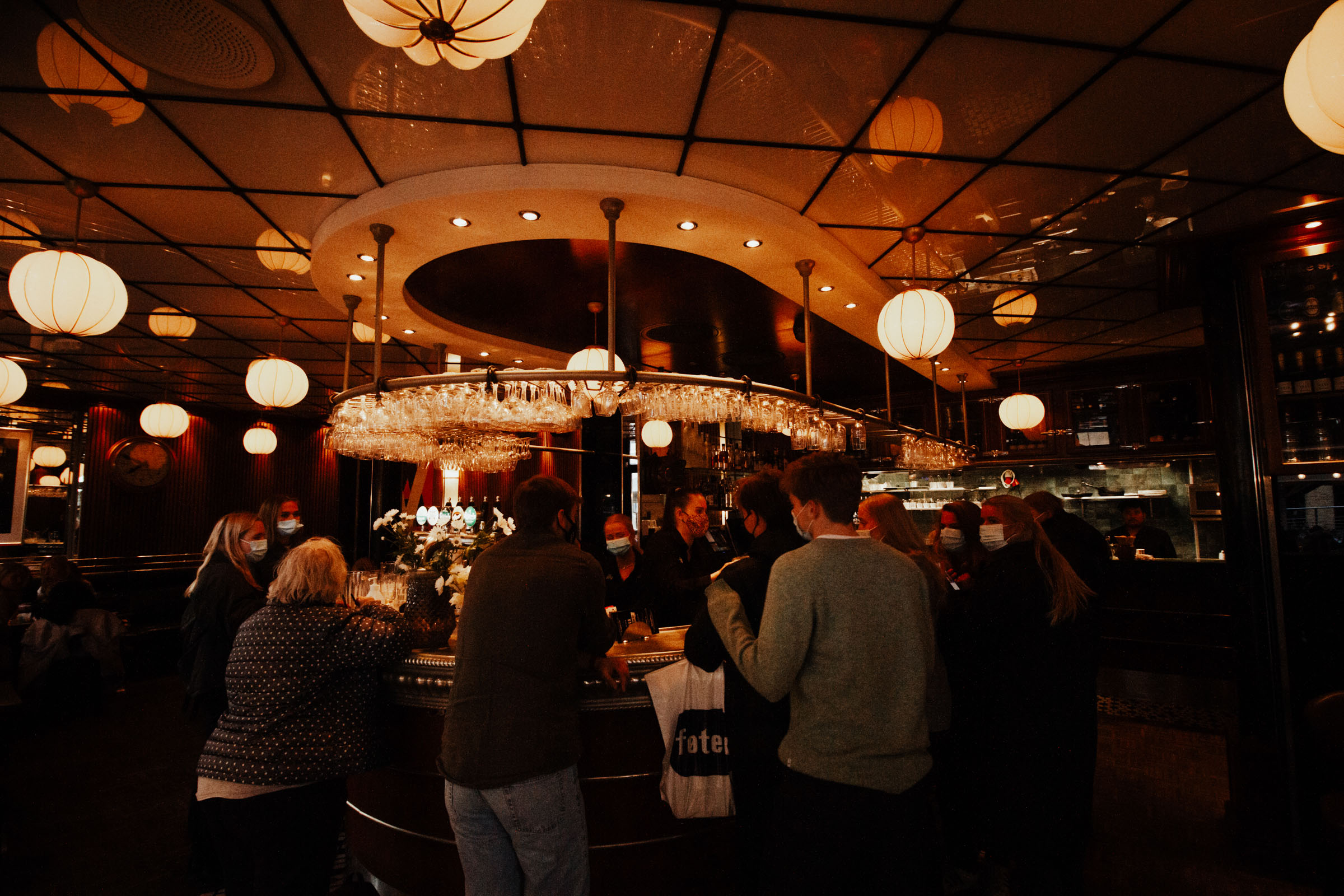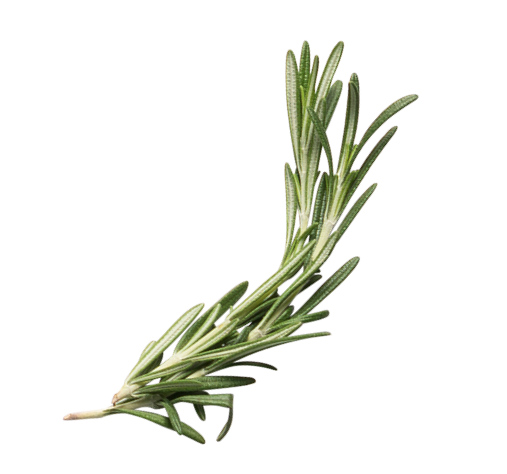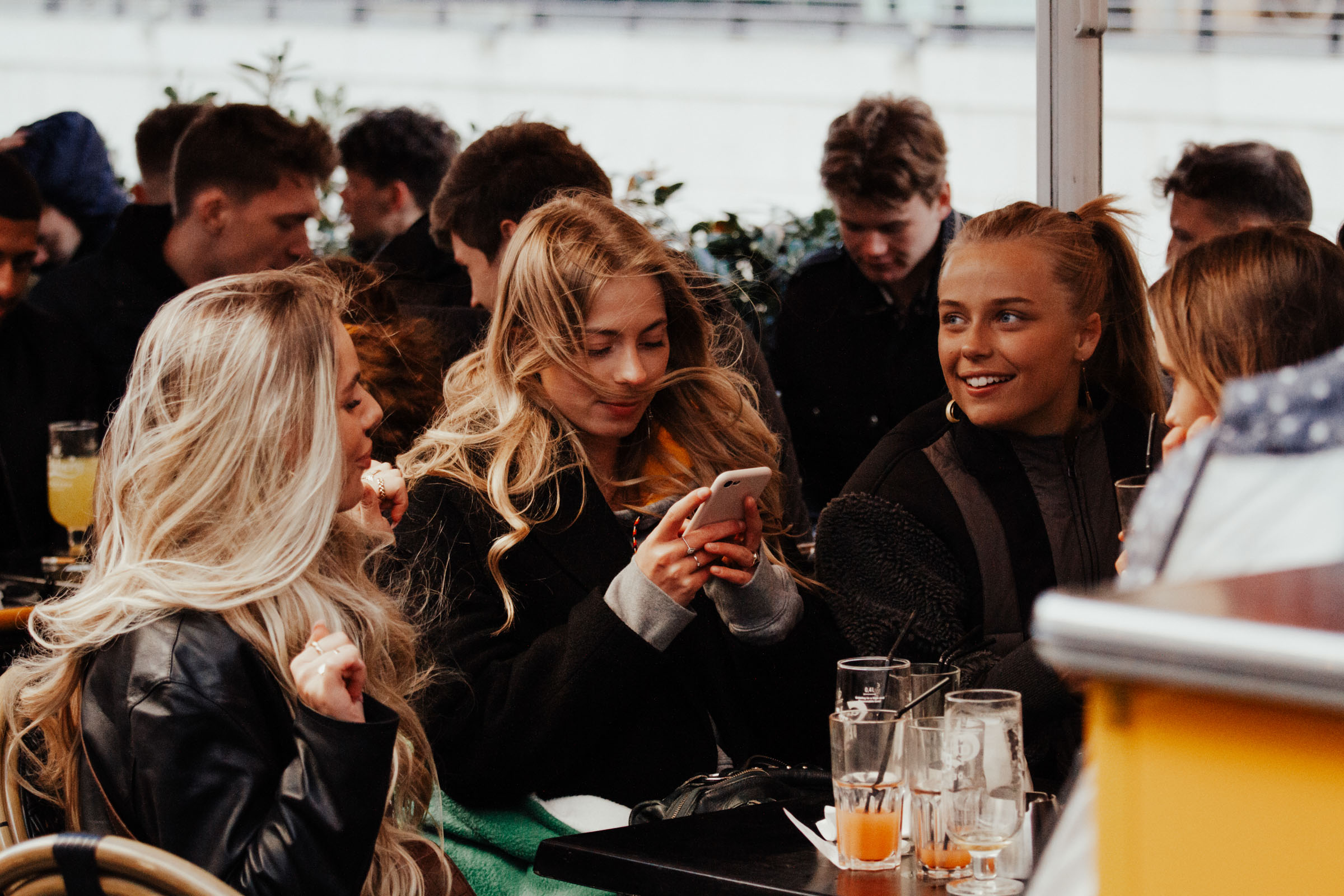 LAVA Café & Bar can form the framework for small, intimate parties and events. We are located right down to the stream in Aarhus and in the middle of the city's nightlife. The party can, for example, start with a
delicious burger menu and finish off with cocktails and great music. We are happy to tailor the event exactly for you.

We do events with up to 30 guests in our closed party room and events up to 90 guests in the rest of the café.

Christmas breakfasts
Birthdays
Receptions
Baptism
Student celebration
RUS week events
Company parties
WE ARE READY TO HELP YOU!
"The discovery of a new dish does more for the happiness of the human race than the discovery of a star."
At LAVA, you are welcomed by our friendly and extremely service-minded employees, who ensure that the guest always goes home with a good experience.
Guests return again and again to have a unique cafe experience by the creek, where the food pleases all taste buds and the service is always top notch.
Both children, childish souls and adults can easily find a meal that matches their taste and appetite in the versatile menu.
Whether you are looking for a well-oiled sandwich, a tender steak or want to keep the slim line with a healthy but tasty salad, you will find it all at LAVA. The café also offers a children's menu, so you can have the little ones with you here.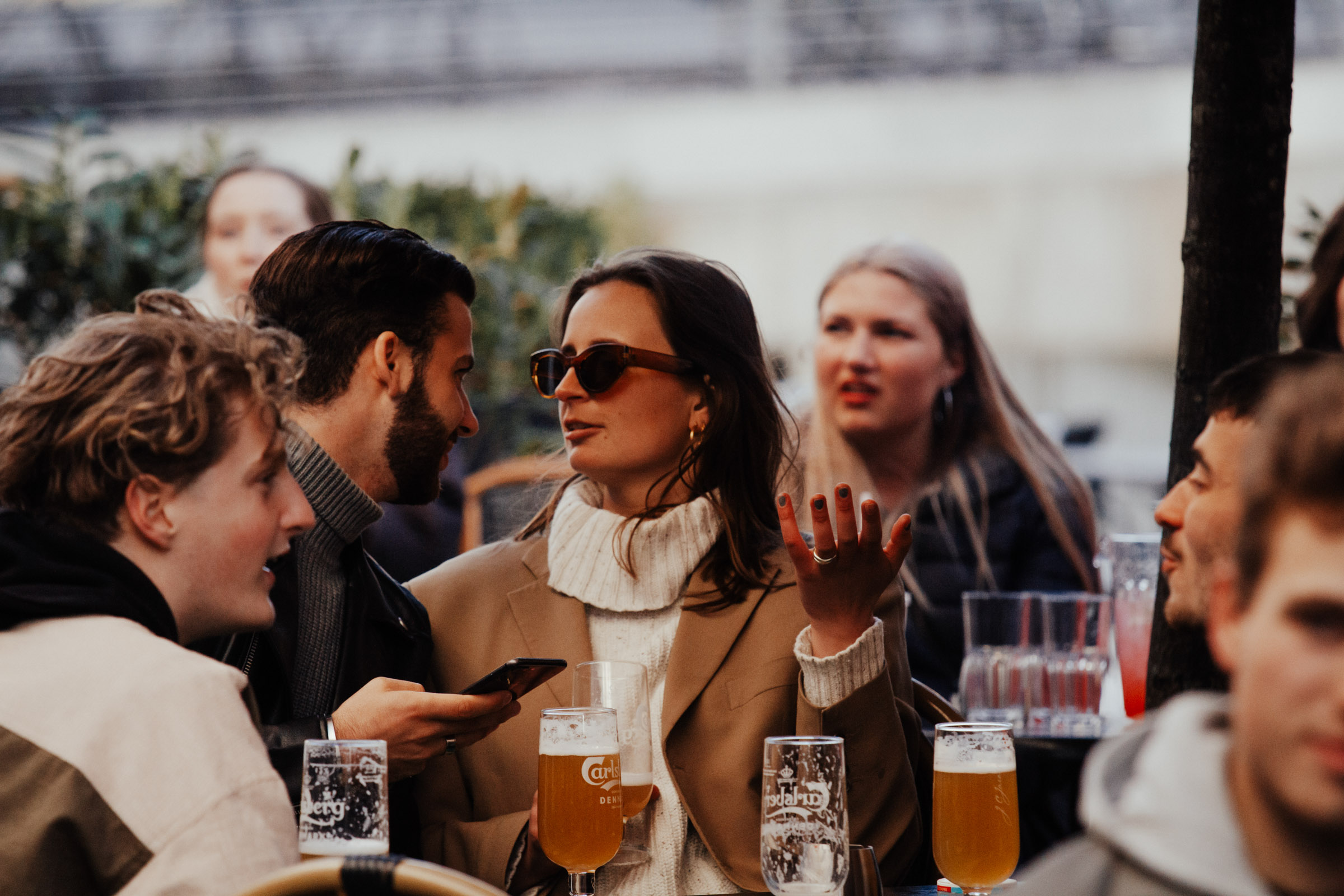 f you want to be absolutely sure of getting a seat in the restaurant for you and your guests, you can book a table via our online booking system on this page.
You can also book your table by calling: 25 53 30 31
Or you can write to kontakt@lavaaarhus.dk, if you are a bigger group.