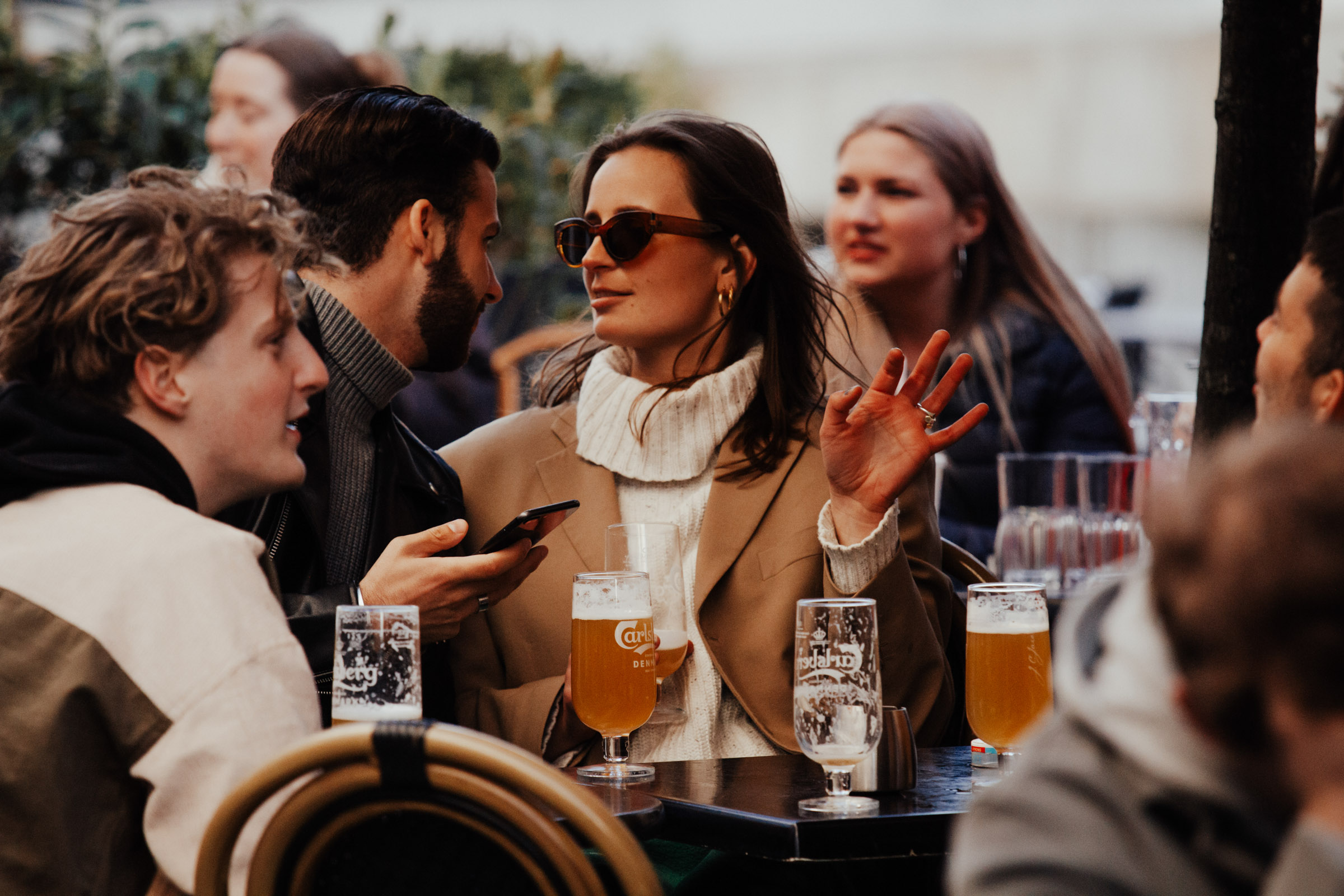 If you want to be absolutely sure to get a seat in the restaurant for you and your guests. Then you can easily and quickly book a table via our online booking system or by calling tel .: 25 53 30 31. You can also write to kontakt@lavaaarhus.dk.
you are always more than welcomed to drop by. Our helpful servers will do their best to find a table for you and your guests, whether you wish to sit inside or at one of our outside tables.
You will be close to everything, but still in relaxed surroundings, when you visit our cafe due to our location right by the river and in walking distance to the main shopping street and Aarhus harbor. You can effortlessly park your car in the fully automatic and heated parking facility at DOKK1 which is only around 100 meters from LAVA. You will not find a better location to enjoy a great and affordable lunch or cold refreshment in the center. We are looking forward to seeing you soon.